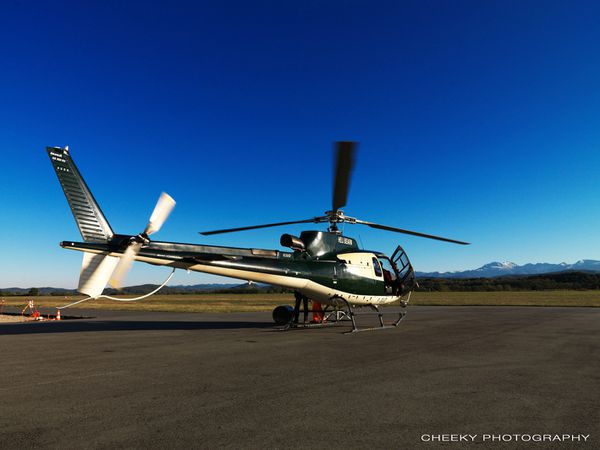 New helicopter
Well, I have to tell you how many I was in love with the former helicopter, the Lama, a French machine built first in 1968.
It was a very good machine, able to carry 1000 kg until 2500 meters (alt.), and also able to fly at 12 500 meters (alt.).
For the pictures, before the fly, we had to remove the door, because it's more easy to move the camera. But they decided to stop making those helicopters in 2012, and the company with I'm used to fly (Heli Bearn) has just bought the EC350B3, a French Helicopter From Eurocopter. Sylvain Barro, the pilot, told me he was prefering this machine, but for me, the Lama was the best one (specially for my work) ... So, go on with the EC350 ...
It was the second time I was flying on it. I had to do some pictures for the "General Council", and with the bad weather from the days before, I decided to take the pics on the 26th, afraid of a bad weather after ...
Here are some pics from the flight.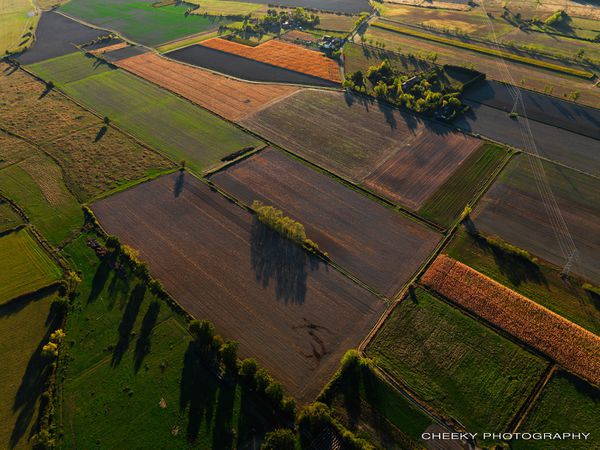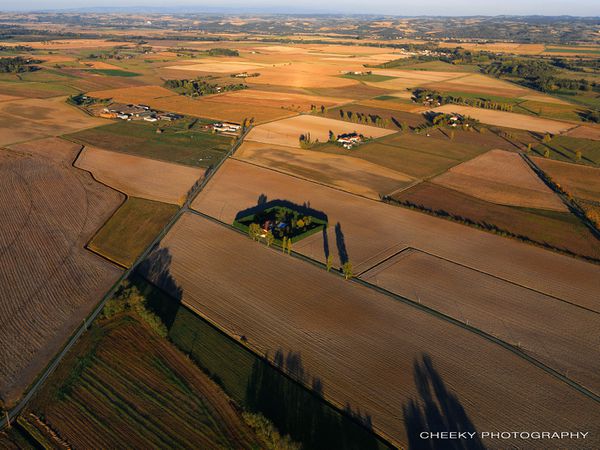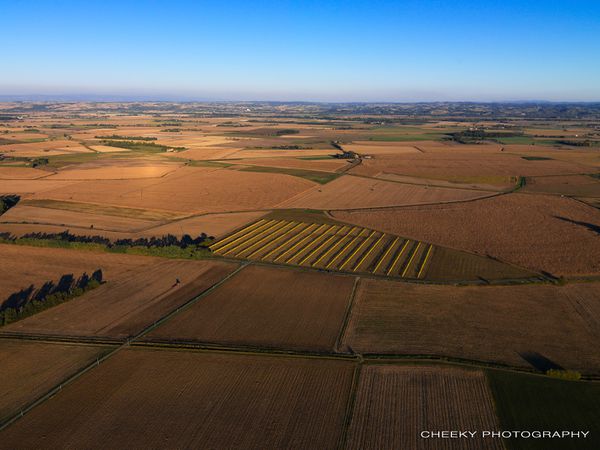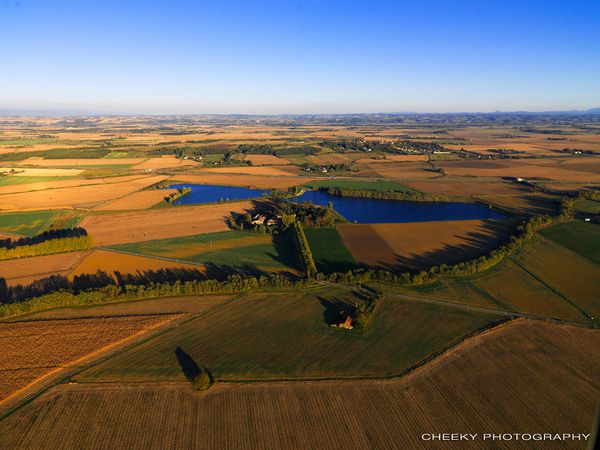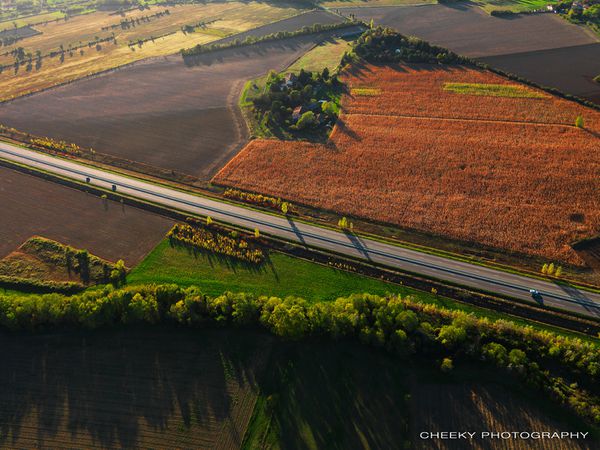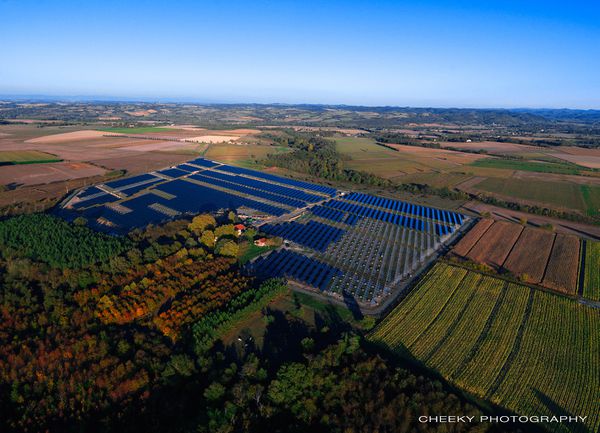 The last one is the new farming way ... A field with solar cells ... It seems very up to date !