I take some time to work on the pics of Fetish Liza and Stella Van Gent to send her all the pics we've done together last summer ... It's really a huge work ... more than 200 Go on the hard drives ... I have to open all the pics, transfer them from Phocus (Hasselblad software) to Adobe Photoshop. But it's also a pleasure to discover without pressure pics done 3 month ago. Here are some pics with Liza. It was in a factory (Sotap) and the temperature was very high, more than 45° ... !!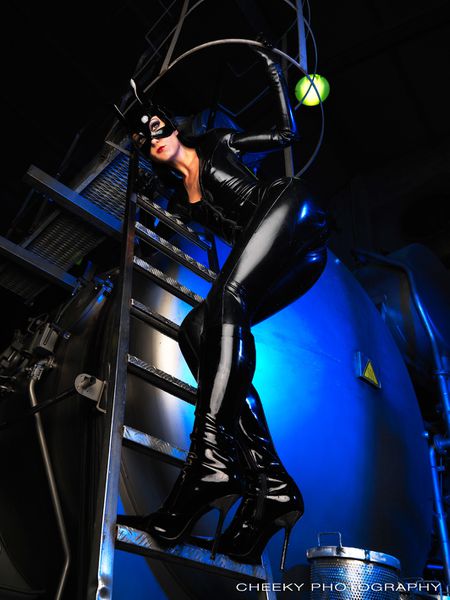 I really like this serie ... It was also the last photoshoot we've done together, just before she went back to her manor house in Hungary.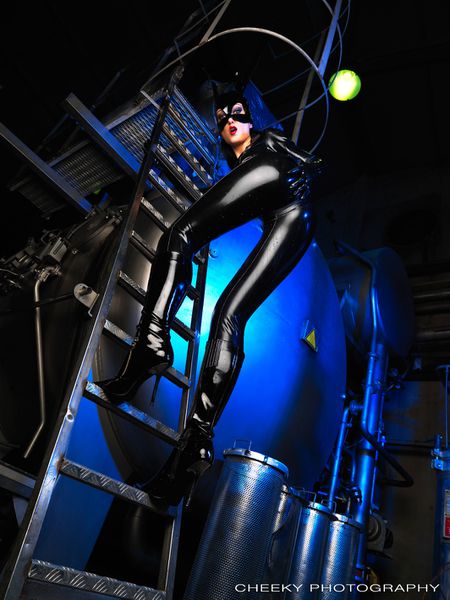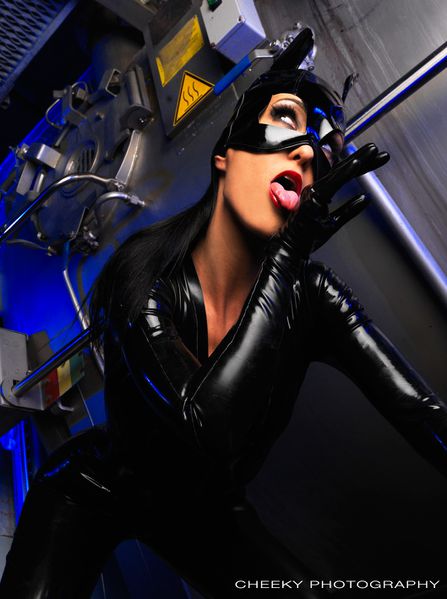 I'm preparing some great shots in different ways before the end of this year ... Surprise, surprise ...