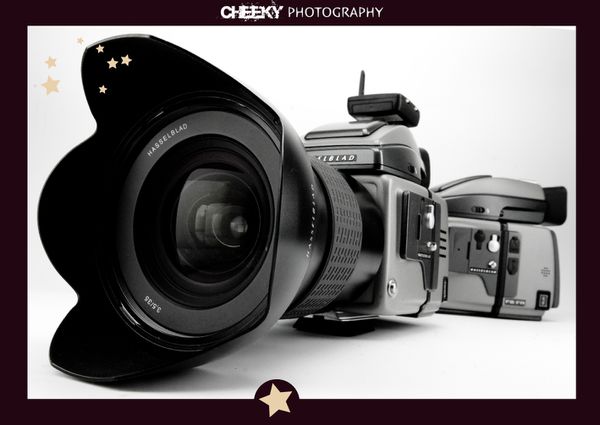 Hi everybody ... welcome on this page about my new way of working ... With the Hasselblads, all is different in the pictures. Of course, the quality is top, but it's also a different way to take pictures. All life long, I've been using Nikon cameras, but I was never satisfied with the result ... Something was missing, so, a year ago, when appeared the D3X and D3S, I decided to stop using those cameras, and to buy an Hasselblad. The results was different in all the ways, the colours, the contrast, the density, and the size and quality of the pictures ... It was really another world !! But I have to tell you, anyway, I've go some issues with the Hasselblad, specially with the sensor, and it went back to the factory two times to change the sensor. The issue was notified "invalid calibration" or "missing calibration". Now, all seems ok.
I use the Hasselblad every day, for most of the pictures. But indeed, the best is to use it with lightnings, because of the low speed of the camera, the low sensibility too. With the lightnings, the result is really stunnng each time. I use Elinchrom flashs.
I choosed Elinchrom thinking it was a good material, and I wanted to be able to use the same accessories on each flash. I use also a remote control system from Elinchron, and it's really easier when working.
It's a problem now to move, because I have to carry a lot of stuff with me, but it's the price of a sort of liberty in creativity. When you have all you need, you have no limit to do what you want to do. I have also batteries to work everywhere, even if there is no electricity.
Recently, I was working in a hotel, taking pictures for their advert. I was in a bathroom, using flashs, but I've got a problem seeing the cable of one flash in the shower. As I have always a battery in my car, I decided to use it, so without seeing the cable ... So, it's not only for the locations without electricity.