Well, I'm going to work a lot for EDF, the French Electricity Company, in 2011 and 2012 about a construction site of renovation of a hydroelectric station, of course in the mountains. This job is very interesting in all the ways, worker's security, security, ecology, industrial working, but also human different ways of working and living around this renovation.
There is lot of aerial pictures with helicopter, but not only. I have to go many times a month on the site to show the progress.
I think I'm going to have a lot of great pics with this job.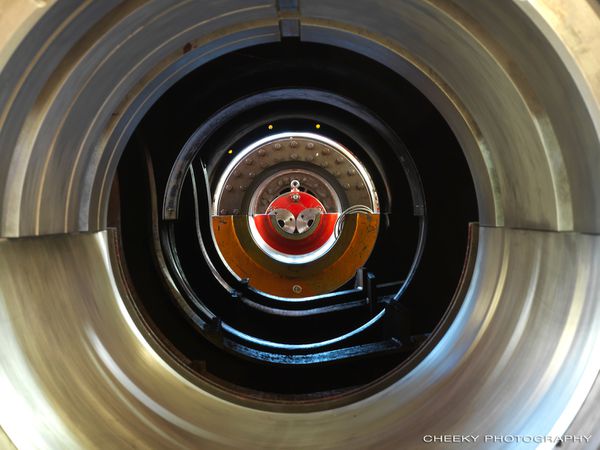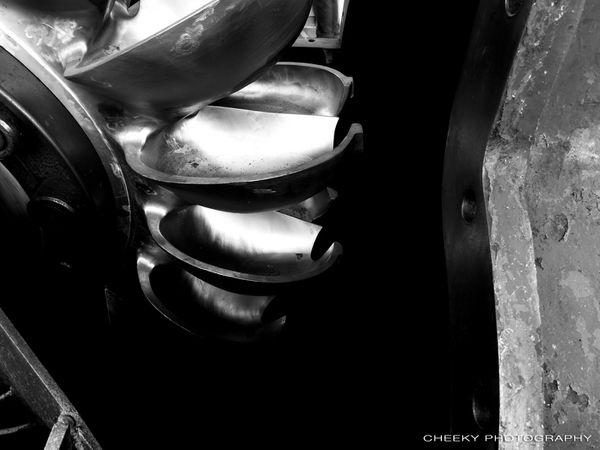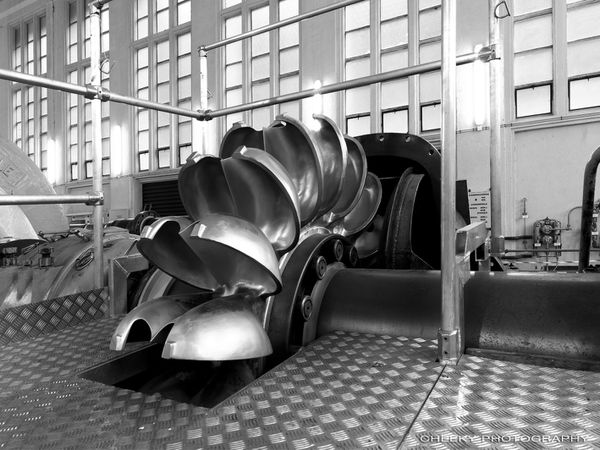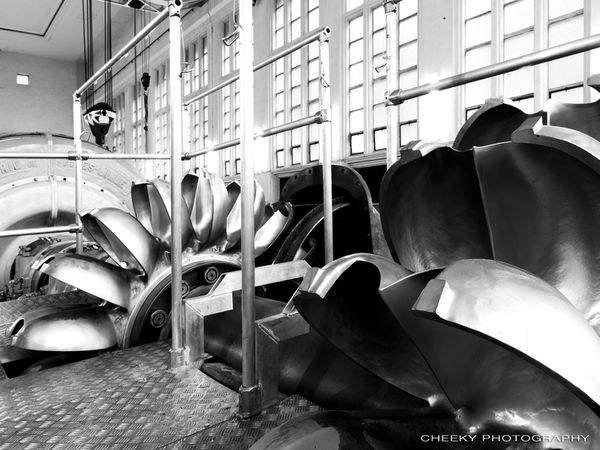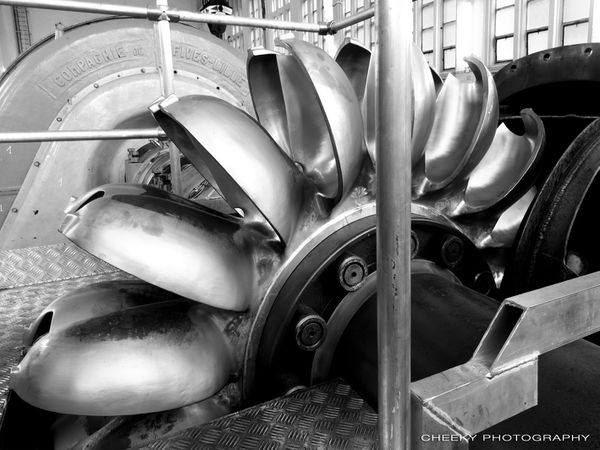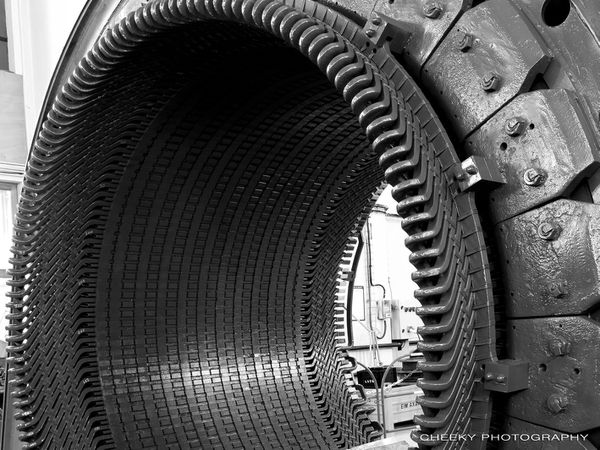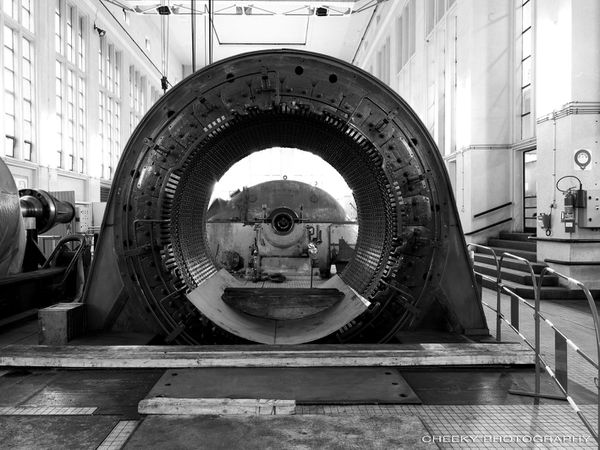 Of course, my camera and me are at ease with industrial and commercial work.